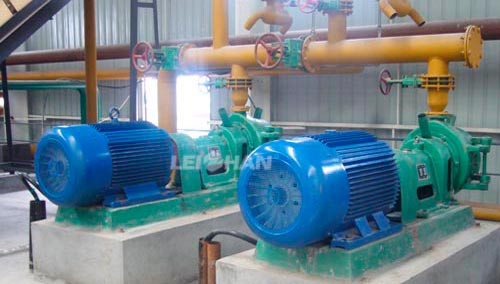 Double disc grinding machine is to continuously break waste paper pulp, baggage pulp, wood pulp, the suitable consistency is 3-5%.
Main features of Double disc grinding machine
Paper making machine Double Disc Grinder is mainly used for pulping, improving slurry beating degree to meet the paper making needs.
Double Disc Grinder can be installed variety tooth refiner plate.
Suitable various raw materials such as wood pulp, mechanical pulp , chemical pulp, waste paper pulp etc.
Adopt constant power control system, beating effect is stable.
Accurate retract mechanism, easy to control, the beating effect is good.
Adopt electrical, manual cutter, easy operation.
Evenly break pulp, good effect.