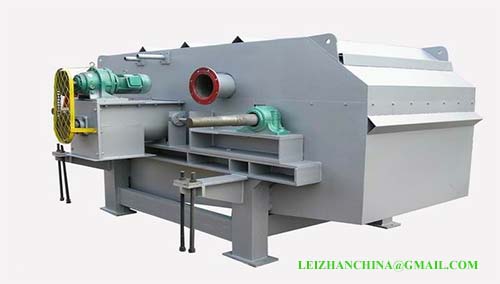 What's A High-speed Pulp Washer?
High-speed Pulp Washer is a kind of washing equipment used in China's paper industry, which is a new type of deinking pulp washing equipment on the basis of foreign advanced technology.
Application of Pulp Washer
Removing particles, fillers and other small impurities from the slurry with high efficiency.
Performance Characteristics:
The equipment manufacturing technology is advanced with high degree of automation. It is possible to effectively remove the ink particles, fillers and other fine impurities, and improve the whiteness of the slurry. With simple equipment structure, small occupied area and high efficiency, this machine has been widely used in the deinked pulp processing system.
Which types of High-speed Pulp Washer can we offer?
1. ZNG10
2. ZNG15
3. ZNG20
4. ZNG25
For more information about this high-speed Pulp Washer or related machines, please feel free to contact with us.
Comtact Information:
Email: leizhanchina@gmail.com