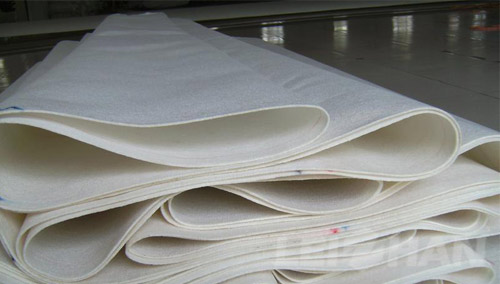 The regularly maintain to the paper machine felt can effectively prolong it's service life, here are the methods about how to maintain the paper machine clothing:
Paper Machine Felt Maintain Methods
1. Check the position of the blanket from time to time to prevent the blanket from being folded or running. Otherwise it will cause mechanical damage to the blanket and force the blanket down.
2. To maintain proper and stable tension, if the tension is too small during the running of the felt, it will easily produce slippage, which will seriously affect the quality of the paper; if the tension is too great, it will affect the dewatering and shorten the life of the felt; it will also increase the stress of the press section. May cause equipment damage.
3. Washing the felt.
If you have any needs or questions, welcome to consult us: leizhanchina@gmail.com.