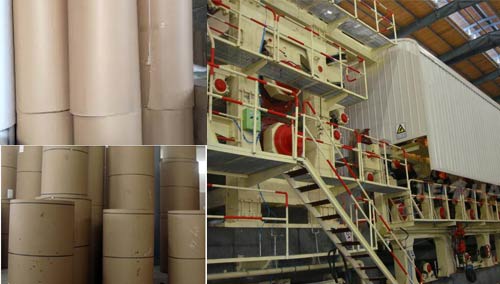 Paper is a non-uniform material with complex structure, the list of structure features is as below:
1.
With many kinds of structure element: Fiber, filler, glue stock, pigment etc, and fiber is the most basic element in paper structure, and the type and processing method of fiber raw material is different, structure and character is different too. The character of filler, glue stock is different with the changing of paper variety.
2.
The distribution of Fiber, filler, glue stock and pigment on the paper X-Y-Z three directions is anisotropy, because the orientation of fiber is different, the distribution of different size fiber is different and filler, glue stock, pigment and air content is different also. The anisotropy of this structure is mainly depends on paper making method and the paper and pulp equipment used during the process.
3.
Most of paper has dual character, mean the character of paper's two sides is various.
4.
There are pore structure on paper, paper's loose structure(porosity) decides paper has breathability, hygroscopicity, absorbency, squeezability, etc. This is the base of paper to absorb water, ink and other liquid material.
5.
The combination of fiber, filler, glue stock and pigment can directly decide the joint of paper's mechanical strength with other material