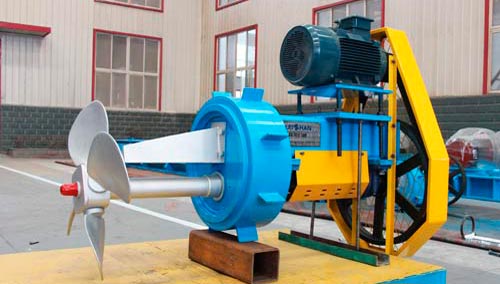 Leizhan factory is China leading manufacturer of industrial mixing and agitation equipment for the pulp and paper industry. Leizhan high quality and low price pulp stock chest mixer and agitator has exported to global customers like UK, Syria,  Egypt, Iran, Uzbekistan, Russia, South Africa, Vietnam, Syria, Indonesia, Argentina, etc.
Leizhan pulp stock chest mixing process allows for the pulp stock to be quickly mixed and agitated, which ensure the pulp components even distribution.
Leizhan-manufactured industrial pulp stock mixing systems are efficient at agitating the stock chest because the mixing begins at the bottom of the stock chest tank or vessel.
Leizhan pulp stock chest mixer application in paper mill
Pulp stock chest mixing
Kraft recovery process
Fine paper products making process