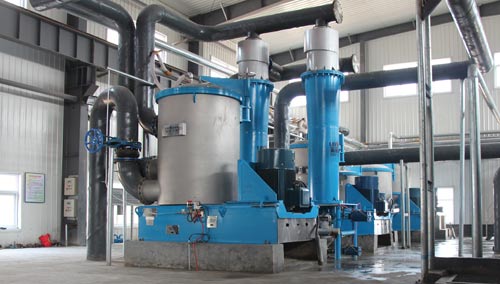 Leizhan is a leading manufacturer of a range of products for the global papermaking and paper recycling industries, including stock-preparation equipment, water-management systems, and papermaking accessories. The company also develops and manufactures composite building materials produced from recycled fiber and plastic.
White top paper board production line is to produce high quality white top liner board by using wood pulp, white shavings and waste paper as raw material.
Pulp equipments used for the White top paper board production line
Hydrapulper machine: Drum pulper system, D type continuous hydrapulper system, Vertical hydrapulper, H.C. hydrapulper, M.C. hydrapulper.
Pulp cleaning: High density cleaner, Low density cleaner
Pulp Screening: Mid consistency pressure screen, Fiber fractionating machine, Inflow pressure screen
Pulp refining: Double disc refiner, Conical refiner, Claflin refiner