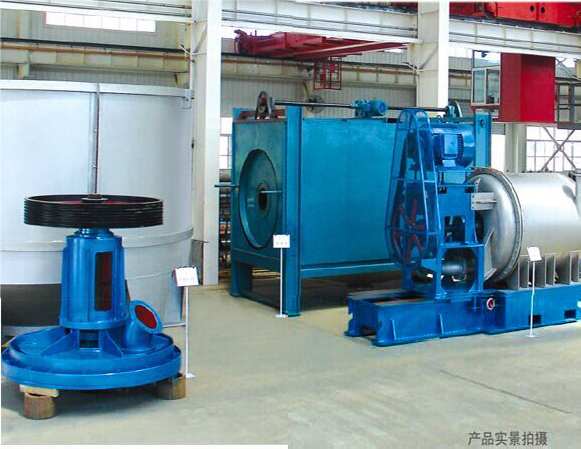 D model  hydrapulper is used for continuously breaking waste paper. The tub adopts Model 'DR' structure, rotor contacts with pulp frequently, so the breaking time is shortened greatly.
Continuous Waste Paper Pulping System
D model hydrapulper together with hydrapurger, drum screen, ragger, rope cutter and grapple make up of continuous pulping and discharging system. This system is used for processing OCC, AOCC, etc. The plastics, styrene and other light and heavy impurities can be discharged from the tub before being broken and flow through the screen plate, so the production and pulp quality are improved.