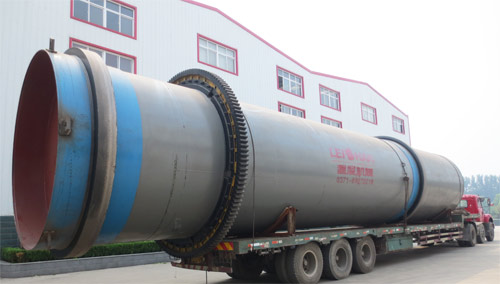 Leizhan has received an order from Xinjiang Hengfa Paper Co., Ltd. to supply whole stock preparation equipment for the Kraft paper, Corrugated paper, T-paper manufacturing plant, China.
200TPD Corrugated Paper Pulp Equipment for Xinjiang Hengfa
Chain conveyor: is used for conveying waste paper, paper board to Drum pulper for pulping.
Drum pulper : used to processes various recycled fiber materials and is designed for a feed capacity of 200 t/d.
High density cleaner: used for removing heavy contaminates in paper pulp.
Pressure screen: used for coarse and fine screening of paper pulp
Customer information:
Company name: Xinjiang Hengfa Paper Co., Ltd.
Time: July, 2016
Address: Xinjiang Uygur Autonomous Region, China
Project: Kraft paper, Corrugated paper, T-paper making project