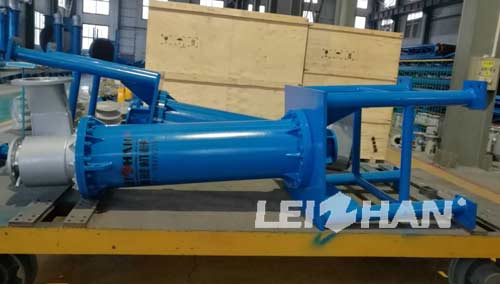 Leizhan loaded and transported 2 High Density Cleaner to a Norway paper mill to upgrade its paper making line yesterday. The 2 High Density Cleaner were transported to port and then ship to Norway.
Specification of High Density Cleaner
The Norway paper mill places an order to upgrade its paper pulp cleaning machine. After personal visited Leizhan mill and exchanged idea with Leizhan engineer, the Norway paper mill decided to equip 2 High Density Cleaner to meet its production need.
The 2 High Density Cleaner are both ZSC3 type, which has a 60-85t/d production capacity and adapt the concentration of 2-5%.
ZSC3 High Density Cleaner can be controlled by hand or automatic running according to paper mill need.
High Density Cleaner structure & function
High Density Cleaner supplied by Leizhan has a corn structure, which has a great slag separation ability. It mainly consists of impurities removal pipe, impurities storage tank, control interlocking system and linuo value.
ZSC High Density Cleaner is good at removing all kinds of heavy impurities in paper pulp, like steples, stones, glasses, etc., and can improve the paper pulp cleaness largely.