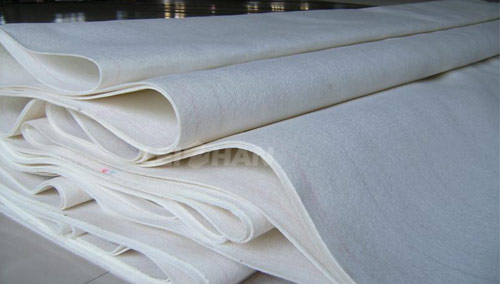 Paper mill felt can be divided into three types: wet felt, upper felt and dry felt according to the uses.
Paper Machine Felt Application
1. Apply to improved cylinder vatmachines: 200 – 300m/min
2. Apply to Imitation BF and Imitation crescent formermachines: 250 – 600m/min
3. Apply to Imitation BF Series and crescent formermachines: 700-900m/min
Paper Felt Features
1. High anti-compaction capacity.
2. Extremely high elasticity and recover ability.
3. Strong drain ability and larger void volume.
4. Long holding time of wear resistance and plastic strength of felt.
5. Smooth felt surface and even pressure distribution.
Welcome to consult us for more details: leizhanchina@gmail.com.