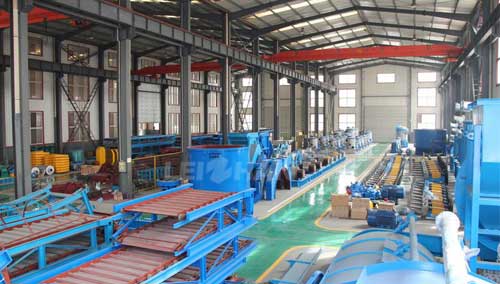 A high quality paper's formation need stock preparation line, paper making process, etc.
Paper Pulp Making Machine List
Pulping Equipment: Drum Pulper, D Type Hydrapulper, H.C.Hydrapulper, M.C.Hydrapulper, Vertical Hydrapulper
Cleaning Machine: High Density Cleaner, Low Density Cleaner
Screening Machine: M.C.Pressure Screen, Inflow Pressure Screen
Refining Equipment: DD Double Disc Refiner, ZDP Double Disc Refiner.
Leizhan paper pulp mking machine all adopt advanced technology and the best spare parts, will provide good user experience. Besides, what paper making machine spare parts you need all can buy in Leizhan. It's we carefully chosen according more than 35 years experience. If you want to know more, feel free to contact us: leizhanchina@gmail.com.