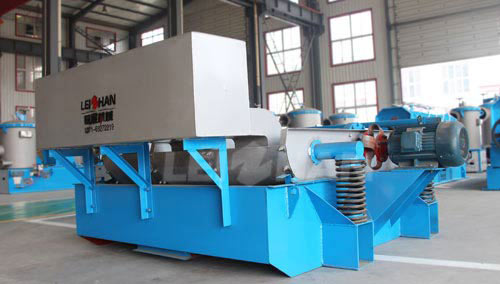 Vibrating Screen Machine in corrugated/kraft paper pulping process is used to dealing the tailing from coarse screening, which can screening and removing various impurities in pulp suspension.
Pulp Vibrating Screen Advantages
1. Equipped with advanced air seal chamber strengthen the self-cleaning ability of sieve plate.
2. High screening efficiency, smooth running, low noise, low motor power, easy to maintain.
There are different production capacity according to your actual need, the capacity of hole screen is from 7.5-75t/d and the slot screen is from 3.5-25t/d. Besides, the input pulp concentration of hole screen and slot screen is different too. If you want to know more details, feel free to contact us: leizhanchina@gmail.com.