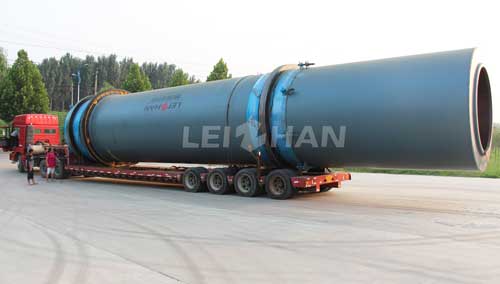 Pulper machine used in paper production line can pulp and screen of waste paper under high consistency, and do the preparation work firstly for the next pulping process.
Superior Pulper Machine Supplier
Leizhan has many years positive experience in producing pulper machine for paper mill around world. Leizhan supply five kinds pulper machine to meet different production need.
ZST Series Drum Screen: mainly used for removing large light impurities in waste paper pulping system.
ZG Series Drum Pulper: gently pulp under 14%-18% high consistency to uttermost maintain the physical property of fiber.
ZDSD Series D Type Hydrapulper: D type structure changes slurr y flow ways, make contact between pulp and rotor more quick and frequent.
ZDSZ Series M.C. Hydrapulper: mainly used for pulping wood pulp and other clean raw materials.
ZDSG Series H.C. Hydrapulper: mainly used for separating waste paper and ink under high consistency in waste paper deinking process.

Pulping Equipment Manufacturing Process
The manufacturing process of pulping equipment consist of the assembling of machine units, including rotors, shell cover, pipe, blade and so on, installing of pulper machine, adjustment of mounted machine and subsequent maintenance.
Leizhan is specialist in the whole paper making machine line, from production to maintenance and always try best to offer comfortable service to customer.