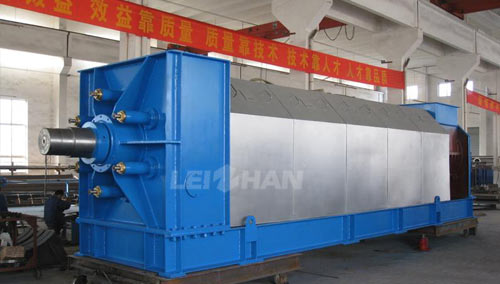 Screw Press Washer used in paper pulping process is a washing and thickening equipment, which widely applied for pressing and filtering high consistency pulp.
Screw Press Washer Feature
1. High consistency of Input and Output Pulp: The input pulp concentration is changing with the difference of standard of screw, Output pulp concentration can reach 25%-35%.
2. High thickening efficiency: The compression ratio is reasonable distribute for screw shaft.
3. Effective dewatering of inside and outside pulp layer: Equipped with inner dewatering with holes in discharge side.
4. Pneumatic back-push assembly guarantee the stability of product and adjustment of discharge consistency.
5. Special design and advanced technology, easy to maintain.
Pulp Screw Press Washing Machine is not only suitable for waste paper pulping and dispersion system, washing and thickening pulp with high consistency, but also can be applied to wood pulp and ammonium sulfate straw pulp. As for more details, welcome to consult our professional sales manager: leizhanchina@gmail.com