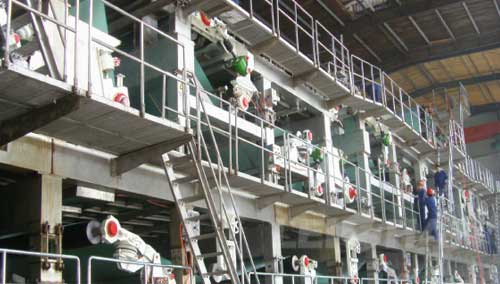 A high quality paper's forming probably need to pay attention about few steps in paper making process.
Paper Making Tips
1. Pulping method and degree;
2. The addition of supplementary materials;
3. Purification methods and purification degree of paper materials;
4. The way and requirement of sheet forming, dehydration and dryer;
5. Paper's calender way and degree;
6. Completion of paper processing method;
7. Broken paper's deal and recycle;
8. White water and waste water's treatment and reuse.
Leizhan supply high quality and low price paper making machine, and will try best to give you the most reasonable advice for paper mill, welcome to consult us if you have any need: leizhanchina@gmail.com.