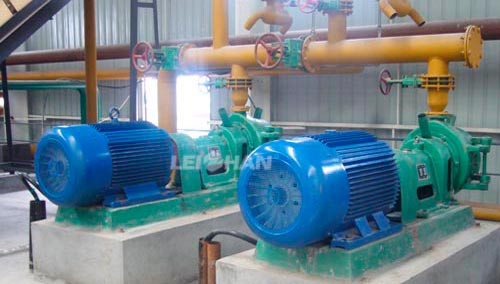 Pulp refiner is an important pulp processing line machine for improving pulp breaking degree to meet paper making needs.
The control system of Pulp Refiner is manual and automatic control engage and retract device.
Control principle of Pulp Refiner paper pulping machine: Through manual and auto device to adjust gap between dynamic and static refiner plate, thus modulating operating electric of refiner, and adjust pulp breaking degree and throughout capacity of refiner.