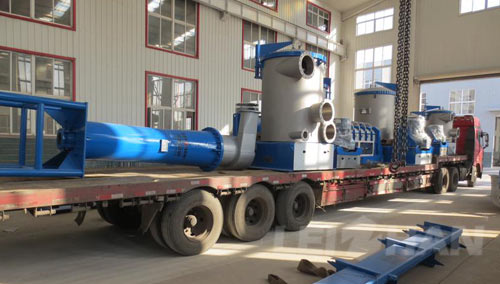 Nowdays, leizhan acquired a new order from shanxi change paper mill. They main in charge of produce packaging paper, this time, they plan to set a new production line to supply corrugated paper. Here are the information:
Corrugated/Fluting Equipment Delivery
Paper kind: Corrugated/fluting/medium paper
Production capacity: 150,000tons according to 12 months, approximately 400tpd
Fluting paper pulping system: Entire line from waste paper conveying to pulp approaching, shipping equipment this time is Reject Separator, HD. Cleaner, MC Pressure Screen, Inflow Pressure Screen and so on.
We provide the whole corrugated pulping line improve and the new line installation, if you have any demand, welcome to seek advice from us, our expert sale manager will offer you best solution and quotation. E-mail: leizhanchina@gmail.com.