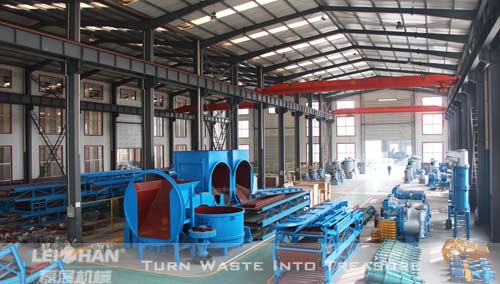 Leizhan has the capability to supply full Copper printing paper pulp manufacturing line machine for paper makers based on wood pulp, white shavings, waste paper as raw material.
Leizhan Paper Machinery Company is an experienced and innovative company focusing on design modern paper pulp processing equipment and efficiency paper making line solutions. And it has become a top brand pulp and paper machine manufacturer on the global pulp and paper industry market.
Leizhan supplies the whole Copper printing paper pulp production line machine as well as approach flow system for paper plants.
Pulp production line process
Raw material handling: Chain conveyor and Bales breaker;
Pulping: Drum pulper, D type hydrapulper, H.C. hydrapulper, M.C. hydrapulper;
Cleaning: High density cleaner, Low density cleaner;
Screening: M.C. pressure screen, Light impurity separator, Reject separator, Inflow pressure screen, etc;
Deinking and washing: Flotation cell, Inclined screw thickener;
Bleaching: M.C. bleaching tower.