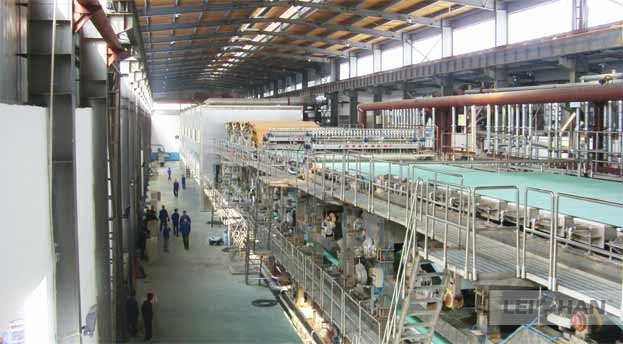 Kraft paper (kraftpaper) is always used as packaging materials such as cement bag paper, envelope paper, paper seal paper, asphalt paper, cable protective paper and insulation paper due to its high strength. Do you know the differences between the kraft paper, bleached paper and sack paper? W e will talk about in the followings:
The difference between kraft paper and bleached paper
Compared with bleached paper, kraft paper has many unique advantages. For the packaging of home food, such as barbecue food or homemade food, natural brown colour of kraft paper makes the packaging look warm and nostalgic. If the beefsteak restaurant with wooden decoration use kraft paper for packaging of take-away food, even if not in the restaurant, the customers can also feel the style of the restaurant. The unique appearance of kraft paper is more prominent than the overall white packaging.
The difference between kraft paper and sack paper
Sack paper is similar to kraft paper, mostly made of coniferous wood pulp, the domestic also has partly used the bamboo pulp, cotton pulp pulp, rag pulp for production, so the mechanical strength of the sack paper is high which is generally used to make cement, Fertilizer and other industrial packaging bags. In order to meet the requirements of filling, paper bags require a certain degree of permeability and greater elongation.
Kraft paper include cardboard paper, cement bag paper, high strength corrugated paper and tea cardboard. Kraft paper is the high-strength wrapping paper made of coniferous wood sulphate with strong but pliable texture, great intensity which is yellowish-brown. Kraft paper is mainly used for the production of small paper bags, file pockets and inner packaging of industrial products, textiles and daily necessities which can be divided into three grades of U, A and B3.