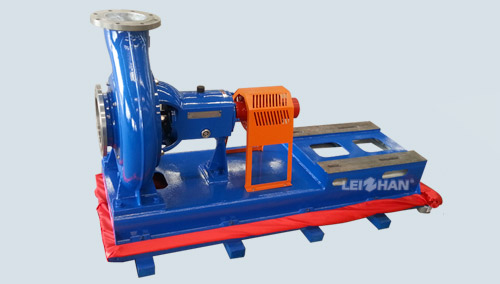 Leizhan paper machinery company provide paper plants with specific pumping and mixing solutions for a wide range of main processes in pulp and paper production. The types of Leizhan Pump contains Centrifugal pump and Double-flow pump.
Centrifugal pumps are used as process pumps used in various areas of pulp and paper making plants. The suspension of Centrifugal pump can reach 8%, with high efficiency, modular design.
Double flow pump is used as headbox or cleaner pump in pulp and paper industry, it has been optimized especially for pulp and paper industry. With high efficiency and low pulse.
1. Apply to the entire pulp and paper industry
2. High efficiency
3. Long service life
4. Cost-effective "and energy saving pump