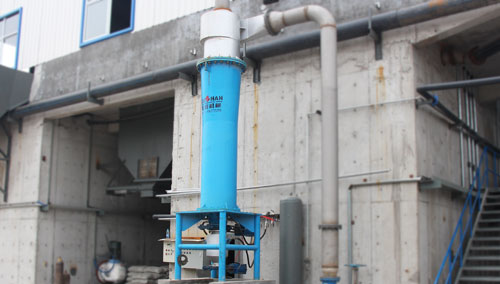 How to operate pulp cleaning machine High density cleaner?
Self-discharging process is controlled by PLC control cabinet, control data has been set up before delivered from the factory, only connect the compressor and the PLC control cabinet and pneumatic valves in sequence,connect the  back wash water, then it can work normally. Discharge period can be adjusted.
Maintenance of High density cleaner
ZSC High Density Cleaner does not special maintenance, only to guarantee each valve transshipment flexible, not leak,  pressure is stable and normal, then it can guarantee the effect of de-slag.