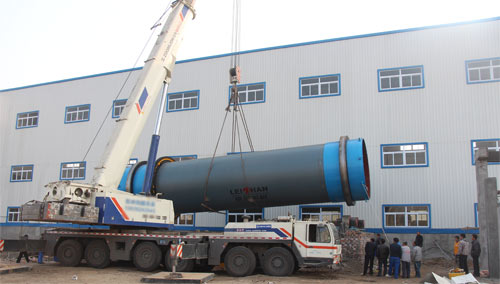 Leizhan supplied full-line of Kraft, T-paper production unit for waste paper processing for Henan Xinmi Hengfeng Paper Industry Co., Ltd. The waste paper processing line has put into operation and made a great profit for the paper plants.
450T/D LOCC Processing Equipments for Kraft, T-paper Production
Firstly, Drum Pulper is equipped with stable and maintenance-free BFW series chain conveyor, it can realize the automatic control of pulping, thus guarantee pulp consistency and stable capacity.
Secondly, adoption of coarse screening and fine screening of Pressure Screen can adapt to higher concentration, reduce white water consumption used for diluting the pulp, the optimized rotor lower  the power consumption and improve the efficiency of the configuration of Pressure screen;
Finally, the supporting use of High and Low Density Cleaner and tail pulp processing equipment like Light Impurity Separator, Reject Separator and so on adopt the best technology configuration and manufacturing precision, to ensure high yield pulp and high efficiency of the whole running line, and high quality of the final finished product.
Customer information
Paper mill: Henan Xinmi Hengfeng Paper Industry Co., Ltd.
Time: April 15th, 2014
Address: Dakui Town, Xinmi, Zhengzhou, Henan, China
Leizhan supplied project: Whole Kraft liner, T-paper manufacturing project