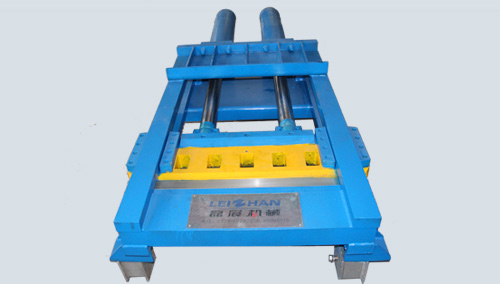 Leizhan just finished a contract from Kuwait, Pulp Rope Cutter used for pulping line, which is going to delivery at May 26th, Pulp Rope Cutter is a vital machine in pulping process, which help paper maker friends get better quality stock.
Advantages Of Pulp Rope Cutter
1. Rope Cutter Machine for paper making process is mainly used for cutting off the rope from Ragger;
2. Cutting rope equipment has longer moving route of cutter which can avoid rope getting stuck;
3. Well-design, double hydraulic cylinders makes it has a strong cutting ability.
Specification Of Rope Cutting Equipment
Working Pressure: 25mpa
Hydraulic Cylinder Force: 2×50T
Cutter route: 850mm
Pump station motor power: 11KW
Oil tank volume: 100L
Leizhan support many kinds of Pulping machine to paper making industry, such as Pulp Ragger, Pulp Grapple, etc, all can used to removing large impurities in slurry. The most competitive advantage of these pulp making machine is with high quality and low price, if you are interested in these paper making equipment, feel free to contact us:
Email: leizhanchina@gmail.com
Tel: +86 371 55129198