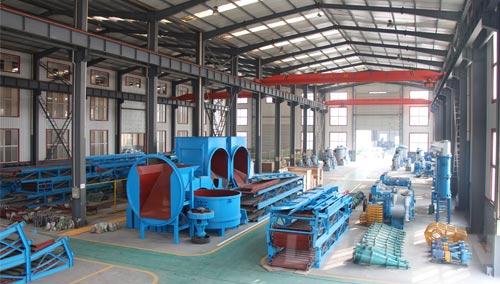 Improve paper forming question has been a striving direction for paper mill, paper mill paper forming question is related to many factors, such as environment, paper making system, etc, here are some reasons as reference.
1. Run watermark roll
– 3 to 5 meters faster than the internet
– For higher speed rollers have special structure
– The watermark roll should also be rotated when not in use
– There is always a spare watermark roller to be replaced when damaged.
2. If you use the vibration device and shake the vibration speed does not meet the effective requirements:
(A) Increase the vibration energy
The effectiveness of shaking is basically proportional to the sum of the squares of the vibrations and the amplitude
Mechanical limitations of the forming section prevent this
(B) If the structure of the forming section is suitable for a low-speed paper machine, use the cross bar to extend the vibration further to the net and achieve good results
3. The forming detector is used to quantify the forming effect
– Make sure there is no excessive dimensional change in the horizontal direction.
4. The use of speed forming (a little after traction), the first case angle slightly smaller, in order to improve the first pass keep.
5. Decrease dehydration at this point
– If the paper is forming too fast, you need to increase the angle of the board to improve the department's role.
6. Consider the use of forming nozzles to increase the initial turbulence during dewatering.
7. If wet-end chemicals cause flocculation, the activity and jitter of the web slurry will be even more necessary
– It is best to improve the wet chemical added
More reasons about paper forming, welcome to consult us: leizhanchina@gmail.com.