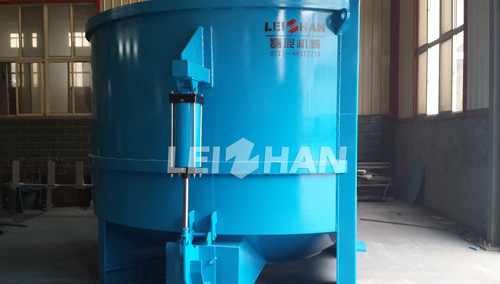 Overview Of Pulping Equipment
Pulping is the very first step during the process of paper-making, which is used for smashing the waste paper, board, wood or other clean material. After the pulping procedure, the raw material can be used to the next making step. As a result, the quality and the standard of pulper is pretty important for the output efficiency of pulp machine.
Pulper can be divided into several kinds: vertical pulper, D type pulper and drum pulper and so on. Every kind can be served on the different occasion according to the different need and production standard. Like vertical pulper, it is mainly used for breaking pulp board, damage paper and waste paper, etc.
Pulper Machine In Leizhan
Leizhan devotes itself to premium pulping equipment and provides state-of-the-art technology in producing pulper and comfortable service for customers. In the past years, Leizhan has positive experience in working with different countries' customers.
For example, Leizhan provides D type hydrapulper for Hebei Baoding Dingtai Paper Co., Ltd. in 2014, which is used in its 250T/D Corrugated Paper Production Plant Processing. D type hydrapulper helps to increase the workpiece ratio and raise the pulping efficiency.
Pulping can be regard as the key in the paper-making line, so the importance go without saying. For more information, you can email us leizhanchina@gmail.com