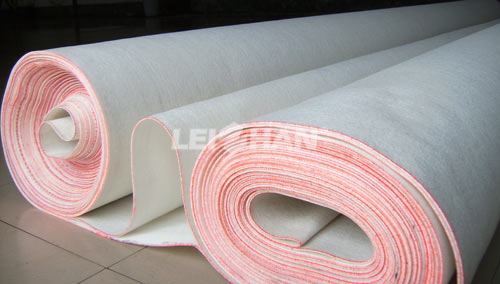 Press felt is widely used for various paper making machine to produce kinds of paper&paper board like Tissue paper, Cardboard, Kraft liner, Corrugated board, Coated board paper, etc.
Leizhan press felt has the benefits of good filterability, easy to wash and clean, light mark, effectively to eliminate grain mark and other marks, long life and so on.
Leizhan's press felt and fabric features:
1. Smooth felt surface, even air permeability and higher .
2. High strength, better drainnability, easy cleaning and stable dimension.
3. Fine felt surface, soft felt body, easy installation, better rebound and high hygroscopicity.
4. Even and uniform felt surface, fine and smooth fiber, better drainnability.