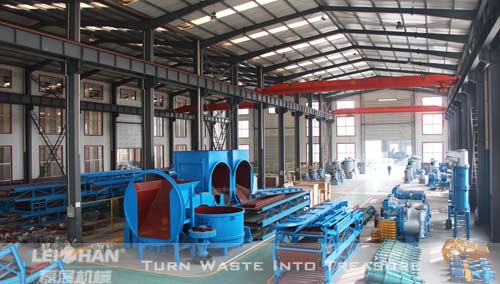 Image of Leizhan workshop
Leizhan pulp and paper machines are superior quality and stable-running machines that incorporate both high process technology and innovation for the manufacturing of high grade finished paper. From whole paper production lines to individual products, Leizhan delivers advanced technology and perfect service.
Leizhan has years of experience supplying stock preparation line and approach flow system equipments for wood pulp, recycled paper processing systems.
Pulp Machine Needed for Paper Making Factory
Pulping machine: Drum pulper, D Type Hydrapulper, H.C. Hydrapulper, M.C. Hydrapulper, Vertical hydrapulper.
Cleaning machine: High Density Cleaner, Mid Density Cleaner, Low density cleaner
Screening machine: Mid Consistency Pressure Screen, Light Impurity Separator, Inflow Pressure Screen, Vibrating Screen
Refining machine: Double Disc Refiner, Large Tamper Refiner, Conical Refiner