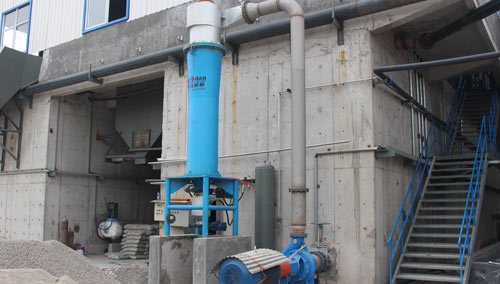 Leizhan is a leading supplier and manufacturer of a range of products for the global papermaking and paper recycling industries, including stock-preparation equipment, and papermaking accessories.
Leizhan supplies White shaving stock preparation process equipments for Tissue paper, High quality white top paper board, Culture paper making use.
7T/D White Shavings Processing Line
Machines included in the 7T/D white shavings processing line as follows:
ZDS series vertical hydrapulper: used for breaking pulp board, damage paper, etc.
High density cleaner: applied to remove heavy impurities like staple, stones, glasses in paper pulp.
Inclined thickner:  used for washing and thickening of various kinds of paper pulp.
Pulp chest agitator: Stir pulp cyclically in chest to maintain the pulp liquid in suspending condition.
Conical refiner: Used for continuously pulping various paper pulp, strong ability to cut fiber.
Double disc refiner: used for improving beating degree of pulp to meet the papermaking demands.