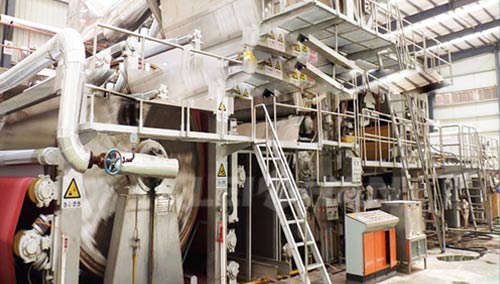 Toilet paper making machine is a tissue paper equipment in living paper machinery industry. Leizhan has concentrated on paper making equipment for more than 35 years, which can provide you the most professional service and Satisfactory experience.
Specification Of Toilet Paper Machine
Paper Grade: High-grade Household paper
Trimmed Width: 1575-3600mm
Basis Weight:13-40g/m²
Operating Speed: 180-800m/min
Production Capacity: 5-50t/d
Facial, Napkin and Toilet Tissue paper is a complete plant belong to living paper making machine, Leizhan can design a suitable one for you depends on your need.